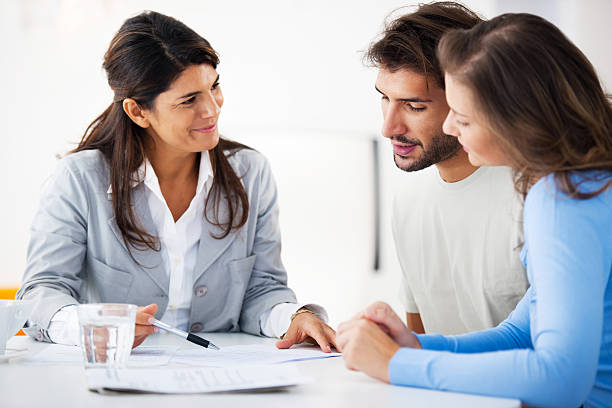 Tips for Starting a Home-Based Franchise
Beginning a home-based franchise may sound like an easy-breezy way to open a business. It can cost as cheap as $5,000 at the start for a minimum-investment franchise, in contrast to the huge amount you'd spend for a physical store. Being a franchisee, you can be an entrepreneur in almost any area that interests you,from cleaning to IT consulting and more. You have all the brand recognition and tried and true marketing strategies of a big business in your hands, right from the comfort of home.
Sound easy? Maybe not. In reality, a home-based franchise can leave you in the middle of a convoluted corporate contract and liable for a lot more than you asked for. Besides, this is an investment, and to be sure that it's successful, you have to research thor...
Read more »